About Us
The Music Commission is a new enquiry exploring the factors behind sustaining and supporting better progress and progressing in learning music. Launched by ABRSM in July 2017 at the Barbican Centre and chaired by Sir Nick Kenyon, the Commission brings together new scholarly research and recommendations for policy direction, guided by the expertise and experience of our Commission panel. Its final report will be published in November 2018 and will call for significant changes to the way that governments, music organisations, schools, teachers, parents and learners think and talk about progress and progression in learning music.
The Commission is informed by primary research and consultation with the music education and cultural sectors more widely. It has several key inputs, including:
4 Commission Panel evidence days
Taking place in September 2017 & January, March and June 2018. These meetings will inform the direction of the Commission's research and its final recommendations.
4 Research Reference Group meetings
Taking place in October 2017 & January, March and June 2018. These are a chance to discuss research findings and explore targeted evidence.
Insights from those within the music sector
Gathered through discussions, observations and submissions of evidence.
Insights from those outside the music sector
Including representatives from the education sector, creative industries and government.
Data analysis
To incorporate statistics from ABRSM and the Royal Schools, music services, National Pupil database, NPO funding and the Poverty Index.
Public consultation
A call for submissions of evidence and an online survey, to be launched in February 2018.
History of The Music Commission
In 2014 ABRSM published its report Making Music, which identified that progression routes are not clearly defined and progress in music learning occurs in a variety of ways and settings. Several of its recommendations articulated the need for a more coherent message about progress and greater collaboration between schools, teachers, music services, community music makers and national institutions. Three years on and The Music Commission has been tasked with exploring some of these factors in more depth, by undertaking a nationwide study and connecting more learners with organisations in the process. The Music Commission is an opportunity for all those who care about supporting learners to contribute to the debates about progress and progression, and make a difference to all our musical futures.
MUSIC COMMISSION PANEL
The Music Commission Panel is chaired by Sir Nick Kenyon and comprised of leading figures in the fields of music performance, education, cultural policy and media. The Panel will meet four times between September 2017 and July 2018 to discuss the trajectory of the Commission, its research and outputs. The Panel will also act as advocates for the Commission's work, both within the education sector and the music industry at large.
---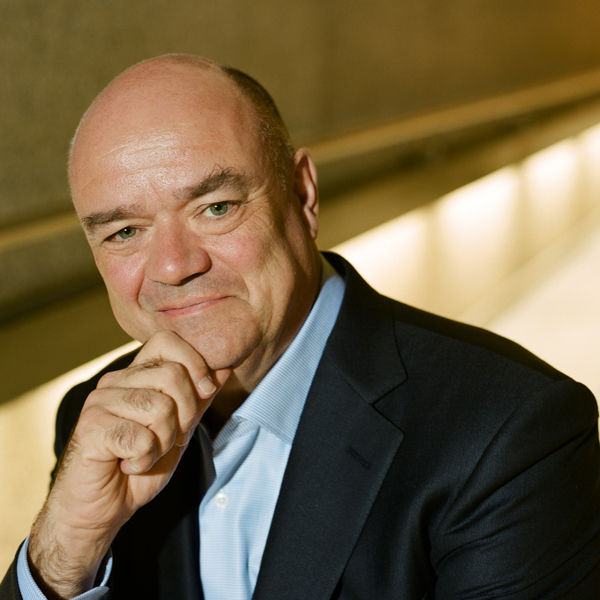 Sir Nicholas Kenyon CBE, Chair
Sir Nicholas Kenyon, Managing Director of the Barbican Centre
Nick was a music critic for The New Yorker, The Times and Observer, and editor of Early Music between 1983 and 1992.
He was Controller of BBC Radio 3 from 1992-1998, and Director of the BBC Proms from 1996 to 2007. During his time at Radio 3, he was responsible for the award-winning seasons, Fairest Isle and Sounding the Century. He oversaw the BBC's programming for the Millennium, and ran the BBC's Live Events and TV Classical Music departments, including the Queen's Jubilee Concerts in 2002.
Nick has lectured widely and published books on Bach, Mozart, Simon Rattle, the BBC Symphony Orchestra and early music. Most recently he has edited, The City of London: a Companion Guide. He has been a Visiting Fellow of All Souls College, Oxford, and is an Honorary Fellow of Balliol College, Oxford. He is a member of Arts Council England. He was knighted in the 2008 New Year Honours, and in 2011 received the British Academy President's medal for outstanding service to the arts and humanities. He is married with four children and lives in London.
Research Reference Group
The Research Reference Group is comprised of leading academics working in the fields of music education and cultural policy. It is chaired by Professor Pat Thomson (University of Nottingham) and Dr Jennie Henley (Royal College of Music). The role of this group is to peer-review, advise and provide a scholarly underpinning to the Commission's research.
---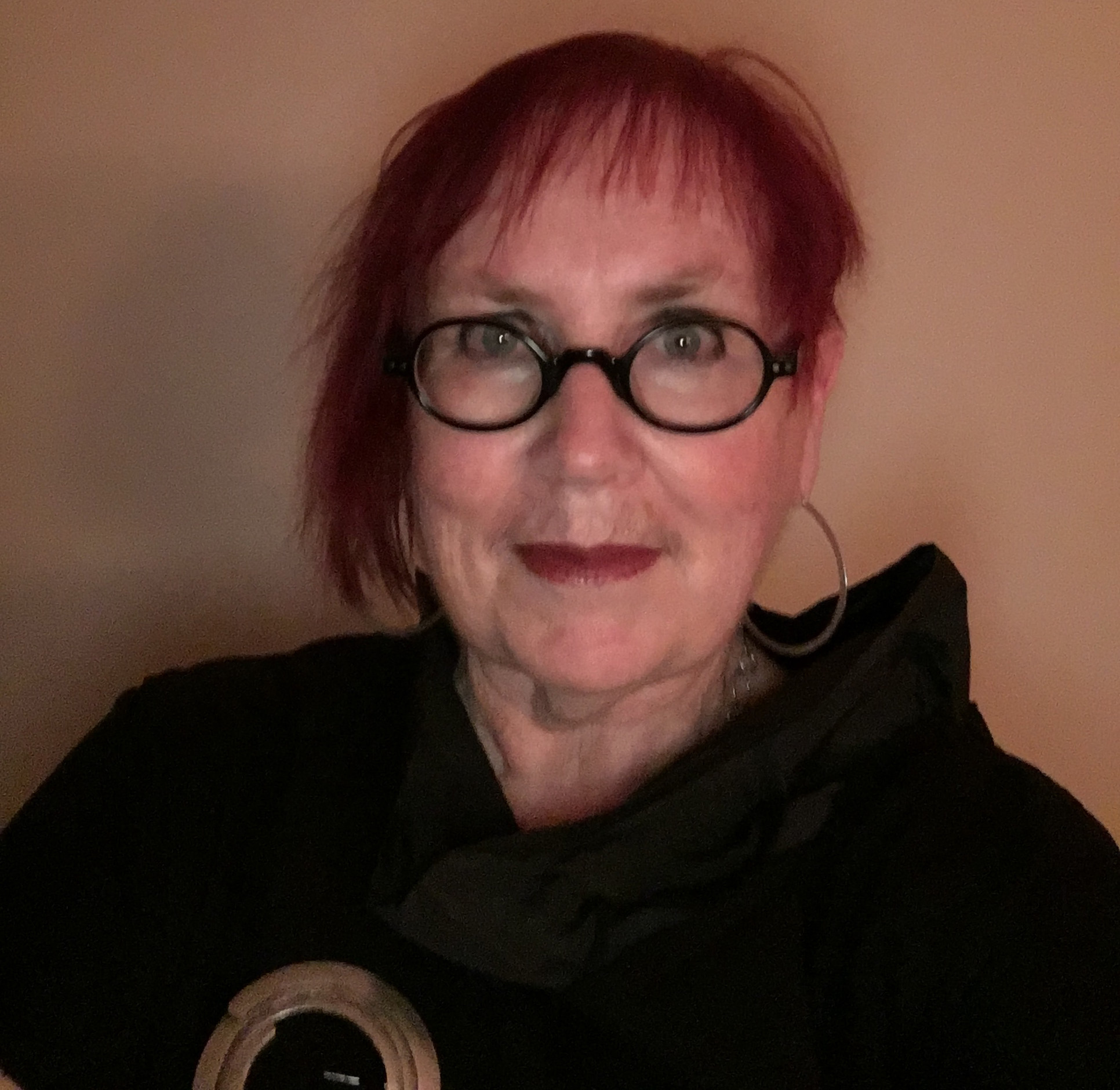 Pat Thomson
Pat Thomson PSM PhD FRSA FAcSS is Professor of Education in the School of Education at The University of Nottingham. She researches the arts and creativity and their role in school and community change. She is particularly interested in questions of arts pedagogies. Her current research includes a longitudinal study of sixty visual and performing arts teachers, their students and cultural education (Arts Council funded, partners Royal Shakespeare Company and Tate, see researchtale.net), evaluations of the Serpentine's World Without Walls programme and Popup's writing and illustrating teacher development programme, and a longitudinal study of emerging visual artists. Among her publications are a handbook on creative learning, a methods text for researching creative learning and Inspiring School Change:Transforming Education through the Creative Arts (2017, with Chris Hall Routledge)
RESOURCES
The Music Commission is supported by an in depth programme of research, evidence gathering and analysis, in addition to the discussions of the Commission Panel and Research Reference Group. In this section you will find Minutes from these meetings, alongside video and audio content, briefing documents and other resources relating to the Commission's outputs.
The final report for The Music Commission will be published here in November 2018.
TAKE PART
From February 2018, The Music Commission will launch its first call for public evidence, with a series of specific questions around the role of progress and progress in the development of a musical life. If you are involved in music education – as a music leader, teacher, learner, or consumer – we want to hear from you! Please check back here in January 2018 to find out more.
---
Follow us